Laravel PHP Web Development services for businesses & startups
Signalfire offers clients website and app development based on the Laravel PHP web framework
About Us
We're based near the Lake District in Cumbria and been offering web development services for many years. We now offer design, coding and development services to agencies, businesses and startups primarily using the Laravel PHP development framework.
We use a content management system call Laravel Nova for projects that have a website content management requirement. Nova is a fantastic, fast, frequently updated, user-friendly system without the legacy downsides of other CMS systems such as WordPress or Drupal. For more complex custom application administration systems we use Laravel Jetstream.
Whatever your requirements, Laravel is a great solution. From simple brochure websites to e-commerce websites or API's we would be happy to provide you a quotation.
We develop with the following technologies
...
Services
We offer the following coding, web development services to our customers
API Development
Development of API's using Laravel and associated technologies such as Sanctum.
E-commerce Site Development
Development of scaleable, maintainable e-commerce websites using Laravel
Laravel Nova Development
PHP based administration system development
Javascript Development
Development of SPA (Single Page Applications) using React or Vue
Package Development
Re-usable package development using Laravel
Static Websites
Not every website needs a DB. We build websites using static site creation tools.
Recent Blog Posts
The latest walkthroughs, guides and problems with solutions from our blog.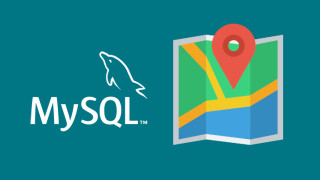 It's pretty easy to seed a geospatial point to a Laravel DB once you sort through the cruft of people telling you to do it this way or another.
Robert Coster
23 July 2021, 12:02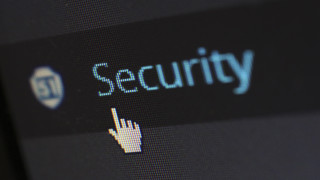 An SSL certificate is used to encrypt the traffic between your site visitor and your website. This helps to ensure a safer environment for your business to receive information over the internet such as credit card details or even personal information on contact forms and helps to prevent some types of attack
Robert Coster
12 May 2021, 12:17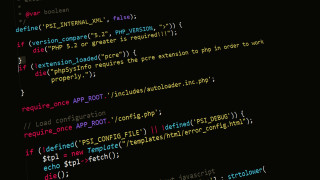 PHP has been used to develop websites since 1995. It runs behind a majority of websites and is the language used in content management systems such as WordPress, Drupal and Joomla to name a few.
Robert Coster
12 May 2021, 12:10