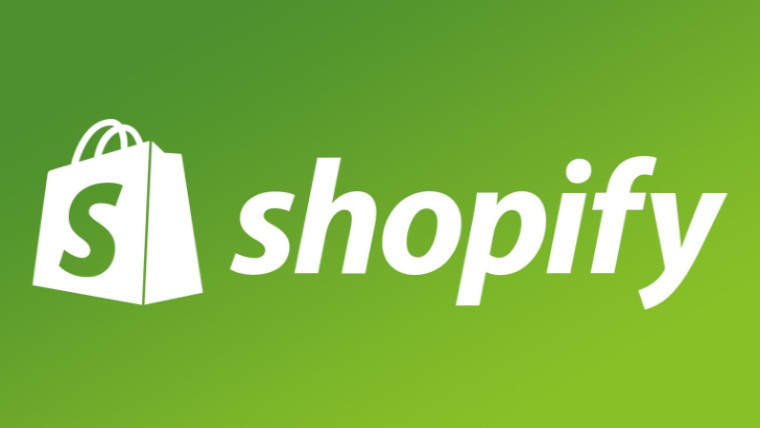 1. Are Shopify apps free?
Shopify has an app store found at https://apps.shopify.com. Many apps within the store are free to install such the Facebook and Google channel apps which enable you to bring your products to Facebook or reach customers on Google shopping. Installing apps is quick and can be accomplished via your Shopify login.
Other apps offer a free trial and then subscription tiers with payments made via Shopify to the app developer.
2. Are shopify websites easy to build?
Creating a website on Shopify with a free or paid theme is quite straightforward. Themes can be purchased via the app store or you can often find themes that others have created on marketplaces such as Themeforest or ][Template Monster] (https://templatemonster.com "Template Monster").
Custom themes can be created from PSD, Illustrator or Adobe XD files provided by a graphic designer and built using the Shopify Liquid template theming language. Skeleton themes exist to enable getting started with a custom theme without starting at scratch.
3. Are Shopify stores profitable?
Creating an e-commerce store with Shopify can be profitable, but, as with all e-commerce sites it is getting customers to your store and enticing them to buy that will decide how profitable and successful you are. You will still need to market your website by posting about your products on social media, carrying out digital marketing and SEO optimisation to ensure you are found.
4. Can Shopify shut you down?
As with any service Shopify asks you to agree terms and conditions when you sign-up for an account. If you breach these terms and conditions – for example if you are selling illegal goods or services, not providing the products and generating excessive complaints from customers then you are highly likely to have your store shut down.
5. Can Shopify integrate with amazon?
Yes, apps are available that will enable you to sell via the Amazon channel from your Shopify store. As with other apps some are free, some have a free-trial and some are paid and subscription based.
6. How does Shopify make money?
Shopify charges a monthly subscription for all accounts (after any free trial). It also offers additional products and services including EPOS systems, software to assist in fulfilment and logistics, payments and apps / themes via its developer marketplace.
7. What does a Shopify developer do?
A Shopify developer will help you create a store, import products into the store, structure it and (often) develop a custom theme for your shop.
8. Who owns Shopify?
Shopify was created and is still owned by Canadian billionaire Tobi Lutke. In addition to his sizeable stake, companies such as Fidelity and Morgan Stanley own stakes. As of 05/03/22 Shopify is valued at around $84 billion.
9. Who uses Shopify?
Companies such as Kylie Cosmetics, Gymshark, Fitbit, Red Bull, Penguin Books and Whole Food Markets have setup shops on Shopify.
10. Who are Shopify's competitors?
Shopify's software-as-a-service competitors include Wix, SquareSpace, Volusion, Ecwid and Big Commerce. Its biggest competition comes from WordPress with its Woocommerce plugin which is offered for free with paid plugin extensions.