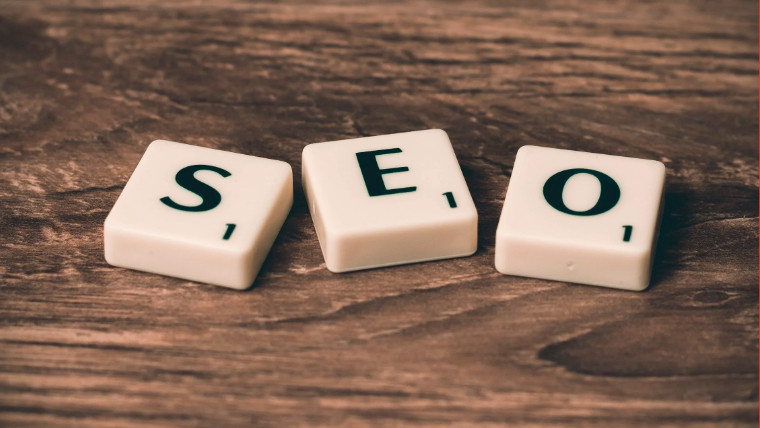 The following 8 basic actions to take today to boost website SEO rankings of an underperforming website quickly are:
1. Use images with alt attributes
Use images (indeed any multi-media) liberally within your content. Ensure that each
tag has an alt attribute containing a reasonable length description of the image content. If you can include some of the keywords you want your website to rank for this will help.
2. Ensure you've got a title tag
Each page on your website must have a unique title tag in the head of the document describing the content of the page and featuring the most important keywords you want to rank the particular page for in Google. Ensure that you don't duplicate this tag between pages. Whilst Google does not, apparently, set a maximum length for title tags, it is recommended for them to be between 50 and 70 characters long as anything longer could be truncated with ellipsis in Google results.
3. Speed up your website
You want your website to be as fast as possible. In practice this means reducing the file size of images and using newer image formats such as WebP, as well as limiting the number of JS and CSS files your site includes during loading. It also means using some form of site caching to speed up more time intensive aspects of your website loading process. Hosting a website on space that costs little may sound like a bargain but if this causes the website to run too slowly then it is a false economy.
4. Eliminate 404 pages, broken images and links
Make sure that all your internally referenced web pages are kept up-to-date and you do not re-organise or otherwise alter site structure without updating internal links pointing at these pages. Failure to fix pages can lead to bots becoming confused and facing dead-ends when crawling your site.
5. Get an SSL certificate
An SSL certificate is absolutely essential for websites. It encrypts the communications between the user and the server hosting a website. Google has been shown to use it as a ranking factor which boosts the perceived trustworthiness of a site.
6. Eliminate duplicate content
One of the biggest actions you can take is to act to eliminate duplicated content from your website. Duplicated content can include articles or pages that Google considers are too similar to both be ranked. One of the biggest causes of this is pages that are accessed by multiple URLs on the same website but which return the same content. You can use a canonical meta tag in order to tell Google which website url they should consider the primary copy.
7. Validate Site HTML
Ensure that the code that your website validates as adhering to the HTML standards created by W3C (Worldwide Web Consortium). The validator can be found at https://validator.w3.org
8. Use Google Lighthouse
In the Chrome website browser Google provides a tool called Lighthouse. This assesses your website against a scheme called "Core Web Vitals". This is a set of rules to assess and give your site a score for performance, accessibility, best practices and SEO. The higher you score, the better. The tool is useful during attempts to boost SEO as it will give feedback and hints on areas that need more work.