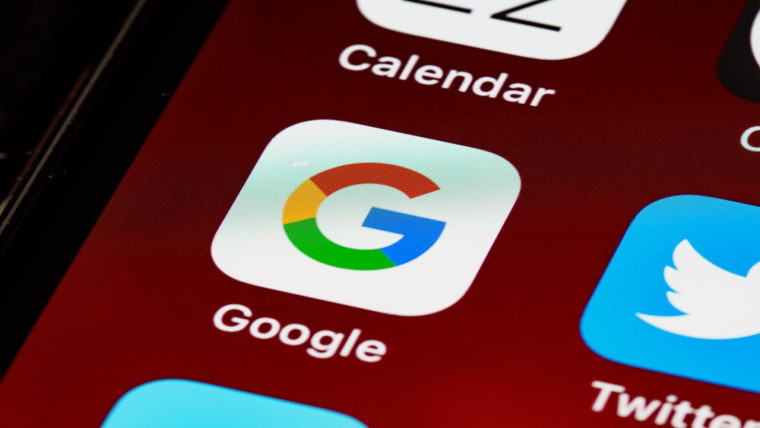 In this article I will cover the most common questions regarding the Google Ad Grants programme which offers qualifying charities up-to £7000 per month Google Ad credits to boost their charity.
What are Google ad grants?
Google ad grants is a free programme operated by Google and targeted at charities. It offers a free credit limit to enable charities to place search ads. These ads appear on Google search engine results pages (SERPS) such as https://www.google.com/search?q=charity+cumbria
How does Google ad grants work?
You need to be a registered UK charity. You also need to be in good standing with the UK charity regulator – The Charity Commission. If this is so then, in the first instance, you need to apply to join the "Google for Non-profits" programme.
Once accepted into this programme you then need to make a further application. This is for a free monthly Pay-Per-Click search ad credit limit. Once granted you can then start creating ads and spending your free ad credit.
How to get a Google ad grant?
In the first instance apply to join the "Google for Non-Profits" programme. Once accepted apply for a free ad credit limit and then start creating ads.
What are Google ad grant requirements?
The requirements are..
That you must be a registered charity
That you must be in good standing
That you must have a decent website.
That you must not be a governmental, healthcare or educational establishment.
You can read our previous article on Google ad grants for more information.
How to use Google ad grants?
Once you've received your free credit limit you can create adverts using the usual Google ads website.
To make sure you don't waste the grant money it is better to create ads as part of a planned campaign. Set goals that you can measure and content you want to promote.
If you've got a goal to increase donations, for example, then you should first create a sound digital marketing plan.
Think about the goals you want to achieve and the steps a potential donor will take before they commit to pay. What are the current weaknesses in your website? Do you have a clear donation call-to-action? What page will you link to from your Google ad? Is that page optimised? Who is your potential donor – what's their age, income, where do they live? What keywords will you use for your ads?
You shouldn't rush to create ads with the "free" credit. Think about what you want to achieve and your charity will receive a long-lasting boost.
How to apply for google ads grant?
As mentioned you will need to first apply to join the "Google for Non-profits" scheme.
You can find more details on this scheme at https://www.google.co.uk/grants/get-started